The smart media library that enriches video content, connects it, and makes information more accessible
B1T5.IO (spoken "bits") uses advanced artificial intelligence algorithms to automatically analyze and classify video content. With our innovative technology, companies gain comprehensive insights into video content in an automated way to gain valuable insights and improve their business processes.
Our platform is easy to use and provides an intuitive user interface that enables our customers to quickly and easily
broadcast,
record,
analyze,
enrich and
playback

video content. At the same time, we attach great importance to the security and data protection of our customers. Data is stored exclusively on servers in Germany.
Our goal is to provide our customers with a powerful and reliable platform that allows them to make the most of video content. We are continuously working to improve our technology and develop new features to always meet the needs of our customers.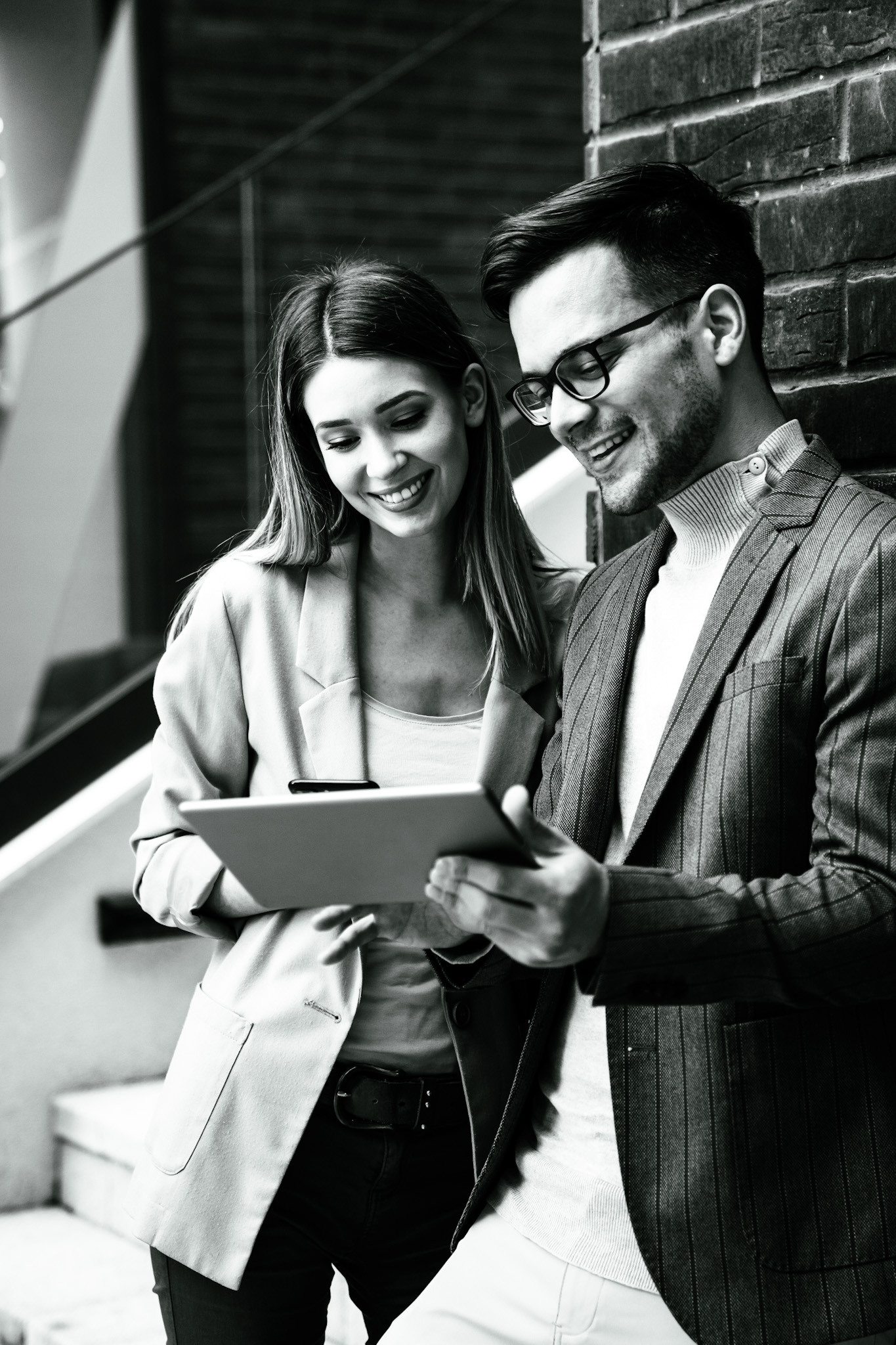 B1T5.IO helps us to live broadcast and record hundreds of events of innovative companies as part of the Digital Week Dortmund and to make this wealth of knowledge easily accessible.
With B1T5.IO, we have found a GDPR-compliant solution with which we can flexibly compile high-quality video content and add interactive elements.
In times of severe skills shortages and uncertain economic conditions, B1T5.IO's intelligent media library is ideal for providing top service and reducing service requests.