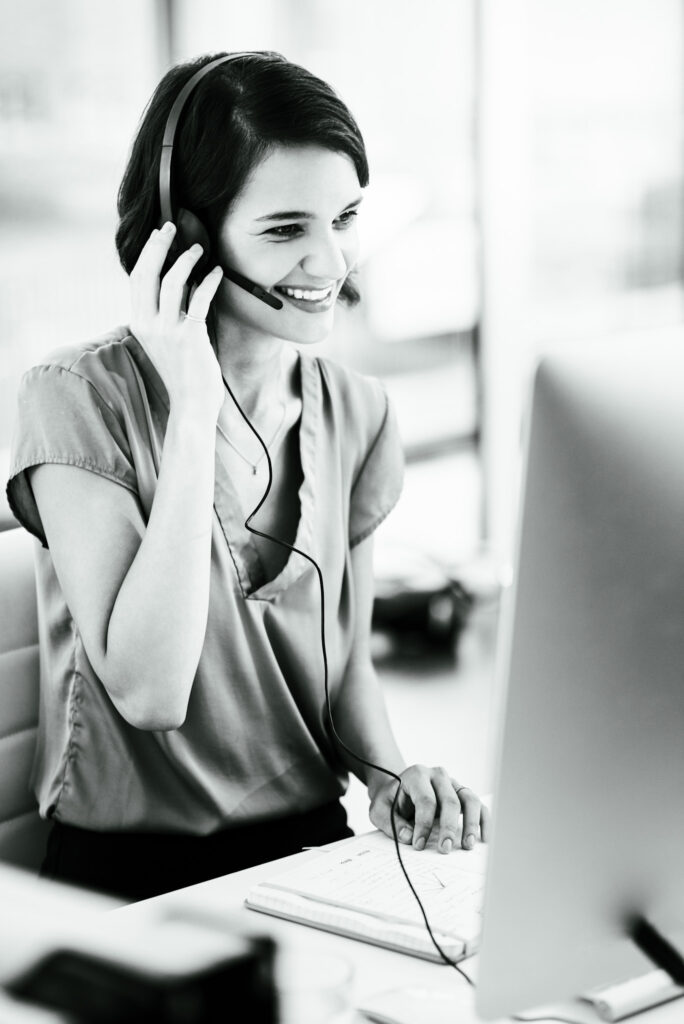 Better customer service through AI powered video engagement
Save costs and reduce the burden on your customer service through automated video interaction. Give your customers a unique service experience tailored to your business and customers.
Fewer calls, less costs, less stress
Use the various possibilities of B1T5.IO so that your employees can concentrate on the essentials and move you and your company forward.
Our platform offers the possibility to connect single videos to video-journeys with our intuitive editor. Take your customers by the hand virtually and guide them to the answers they are looking for without them having to contact your customer service by other means.
Save time with AI-supported auto-indexing. This automatically creates a description and a directory of the content of uploaded videos. This enables precise searching within a video. Show the right content at the right time in the right place.
Personalise the customer approach by automatically displaying customer-specific information such as customer name, contract content and much more. By the way: thanks to exclusive hosting in Germany, the platform is GDPR-compliant.
Use video material for internal training of your service staff. Summarise videos thematically and monitor learning progress through learner questioning, evaluation and assessment. Reuse existing material to provide an entertaining and interactive learning experience.
Adapt your video presence to your corporate identity. The platform and player can be seamlessly integrated into your existing branding. Keep full control over where, how and what content is displayed. The platform is multi-tenant and allows you to create dedicated channels for different purposes.
Integrate the platform into your existing system landscape. Whether CRM, ERP, marketing automation, chatbots, video calls, the possibilities are endless. Consolidate a multitude of different customer service channels on our platform and offer your customers a central point of contact for service requests.
Let us talk to you and present you the possibilities of B1T5.IO in a demo. No strings attached. Promised.
B1T5.IO helps us to broadcast and record hundreds of events of innovative companies live during the Digital Week Dortmund and to make this wealth of knowledge easily accessible.
With B1T5.IO, we have found a GDPR-compliant solution with which we can flexibly compile high-quality video content and add interactive elements.
In times of acute skills shortages and uncertain economic conditions, B1T5.IO's intelligent media library is ideal for providing top service and reducing service requests.